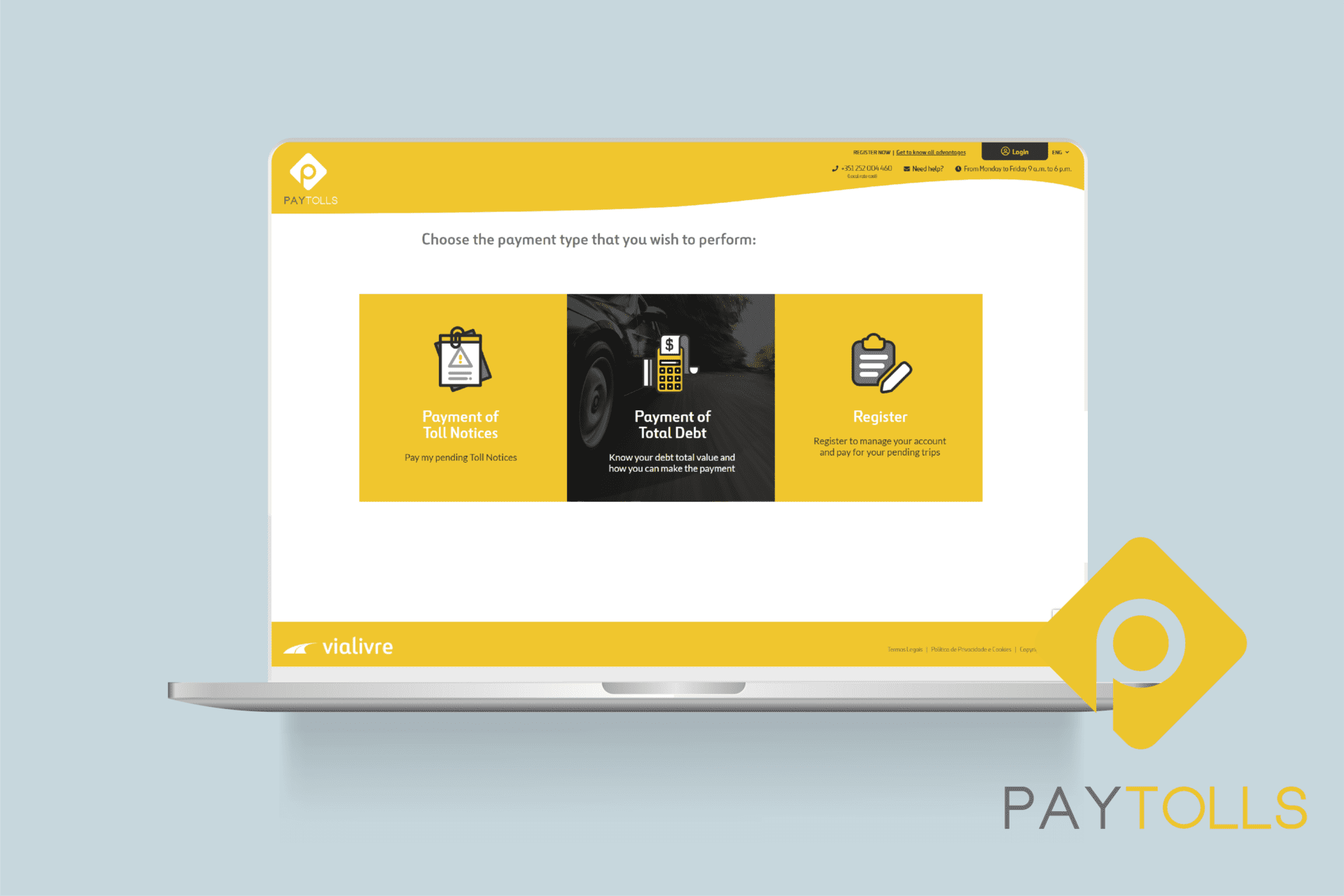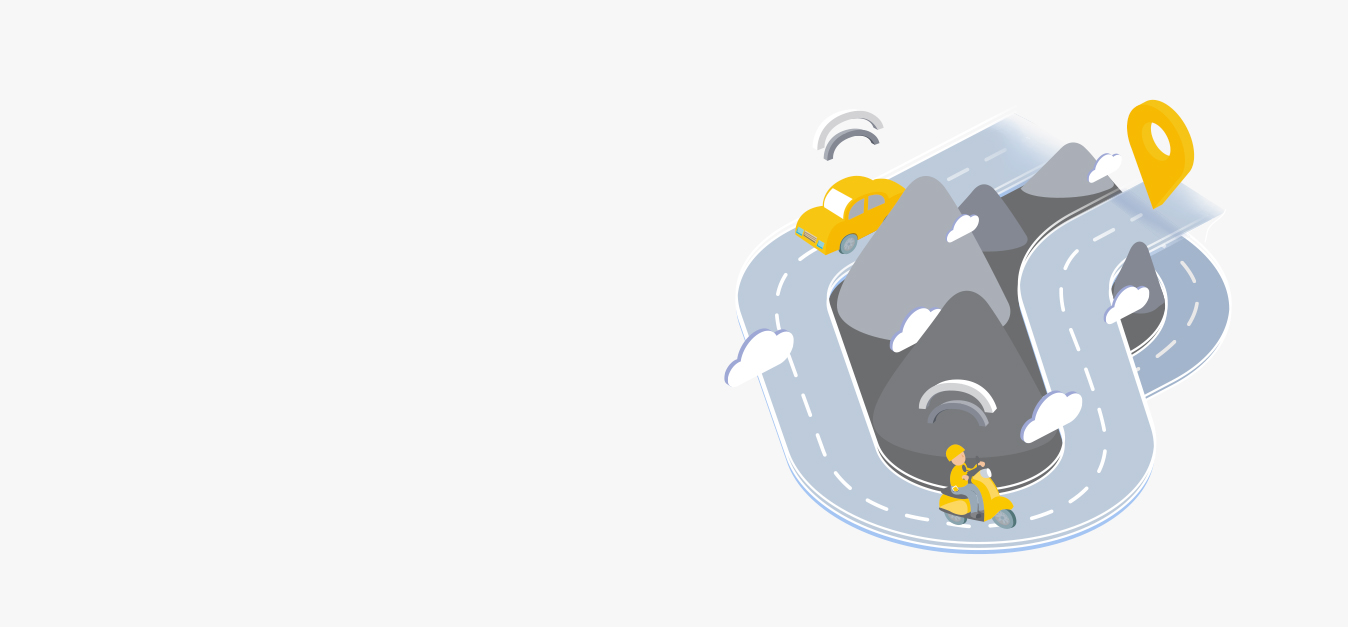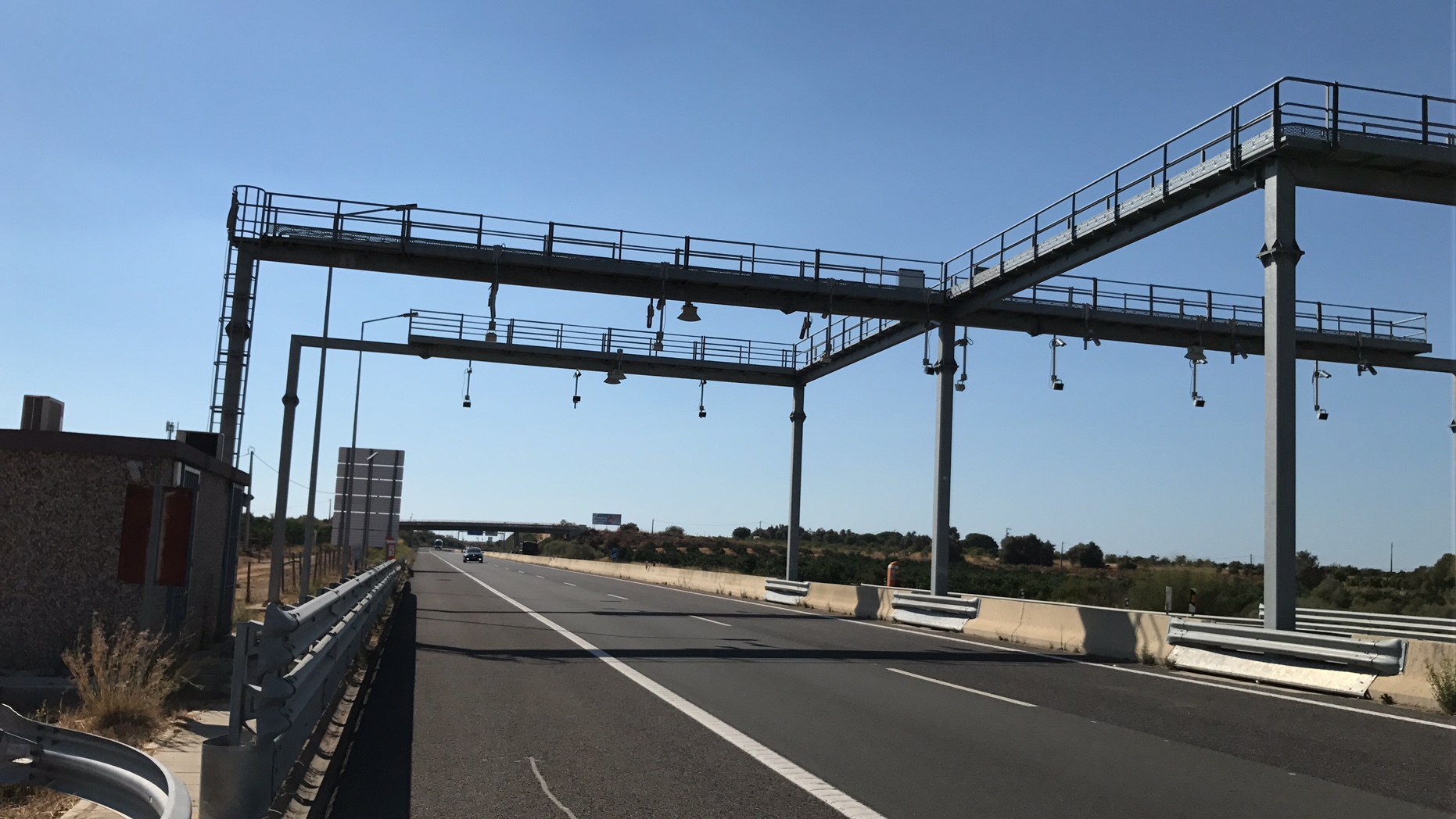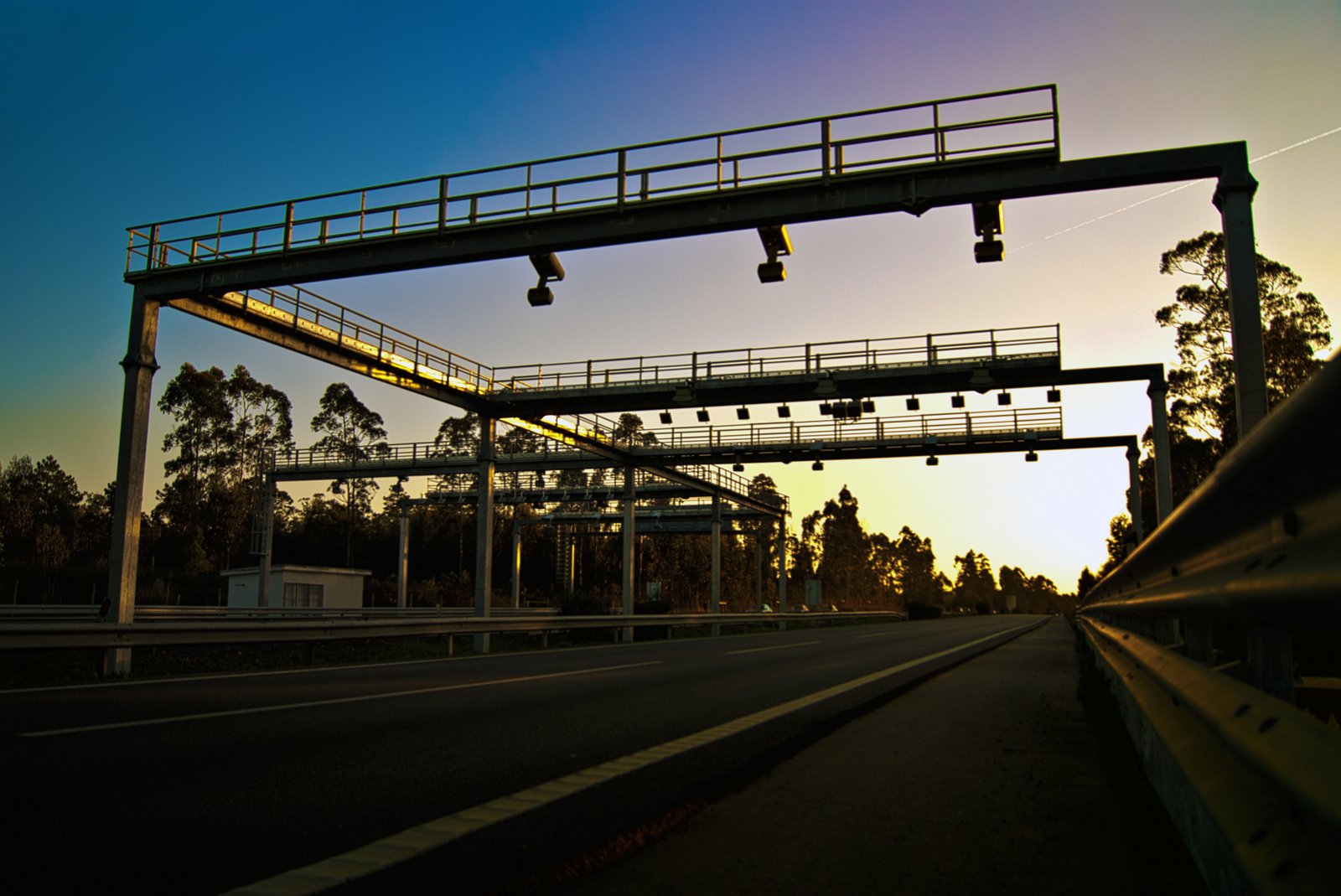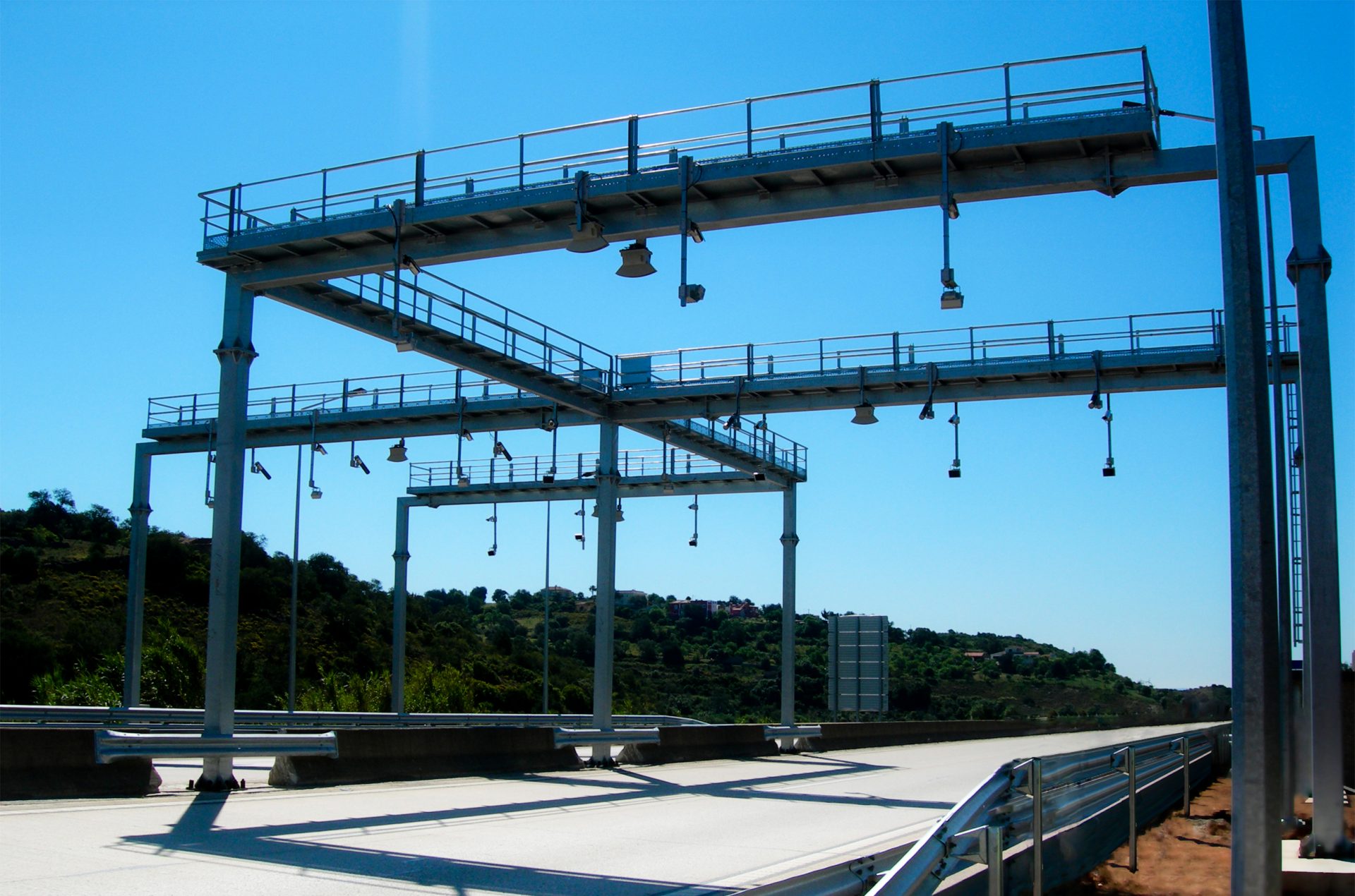 Satelise, the app to pay tolls on the A28 and A22!
Be a part of this pilot project that now also allows the registration of foreign license plates!
REGISTER NOW
Vialivre
Efficiency, effectiveness, precision. Our goal is excellence in managing your toll fee payments.
Vialivre
Transparency, safety and security. The protection of your data is very important to us.
Vialivre
We always want to be at the forefront of innovation so that we can consistently offer you the most advanced toll payment solutions.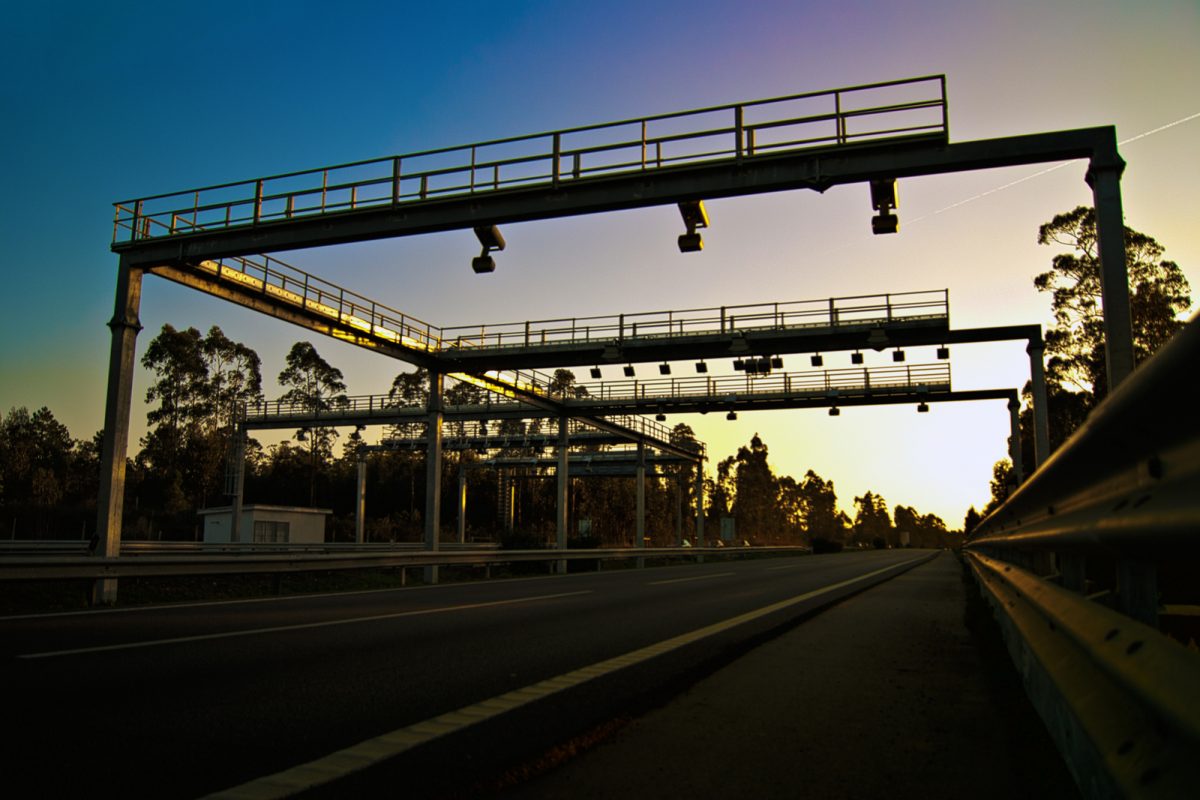 Tolls
Are You aware of the toll rates in force on the A28 and A22 motorways? Do you want to know in advance the cost of your trip? Check our toll fee calculator.
Toll fees

How does it work?
If you have any queries regarding how you can pay toll fees in Portugal, whether you have a vehicle with portuguese or foreign license plates we will them explain to you. If you answer any of the following questions, you will be quickly directed to the situation you are in and we will provide you all the options you have at that time.
Any queries?

Paytolls
Did you forget to pay your toll fees? Now you can pay them from anywhere.

With Paytolls you can know the amount of pending toll fees and pay conveniently wherever you are. And now you can also pay the toll notices you have received by postal mail!

Paytolls

Motorway maps
Do you want to know the points of interest near the A22 and A28 motorways? Get to know everything they have to offer you.
Destinations of interest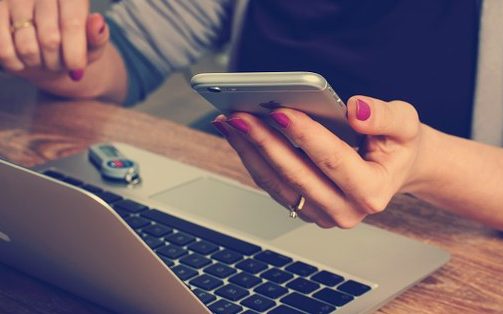 Pay tolls
How to pay for pending trips? We solve all your doubts through our forms. Follow these steps and pay for your trips in both a quick and easy way.
Do you have any unpaid tolls?